Box Clutch Bag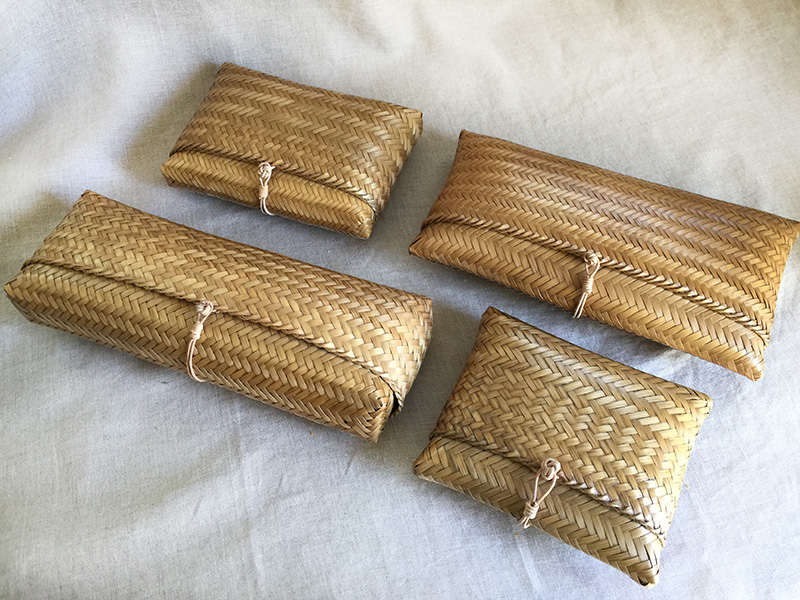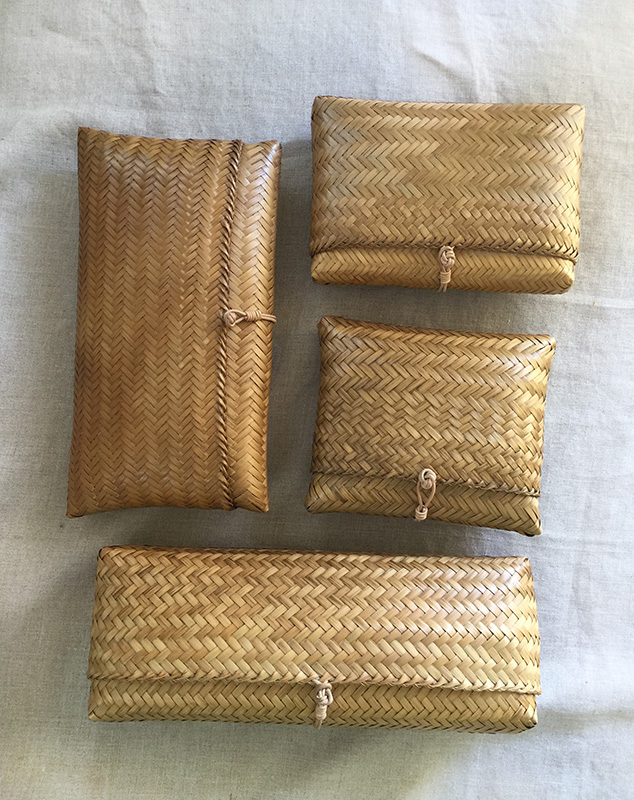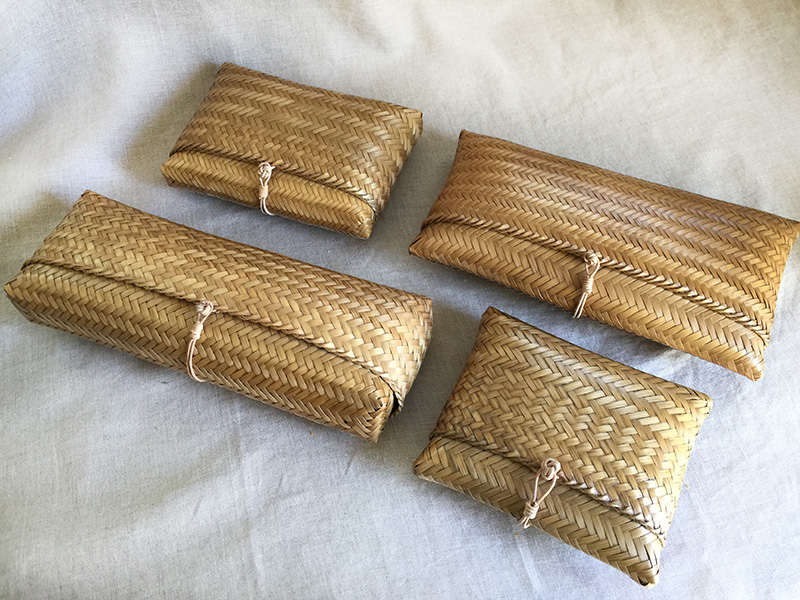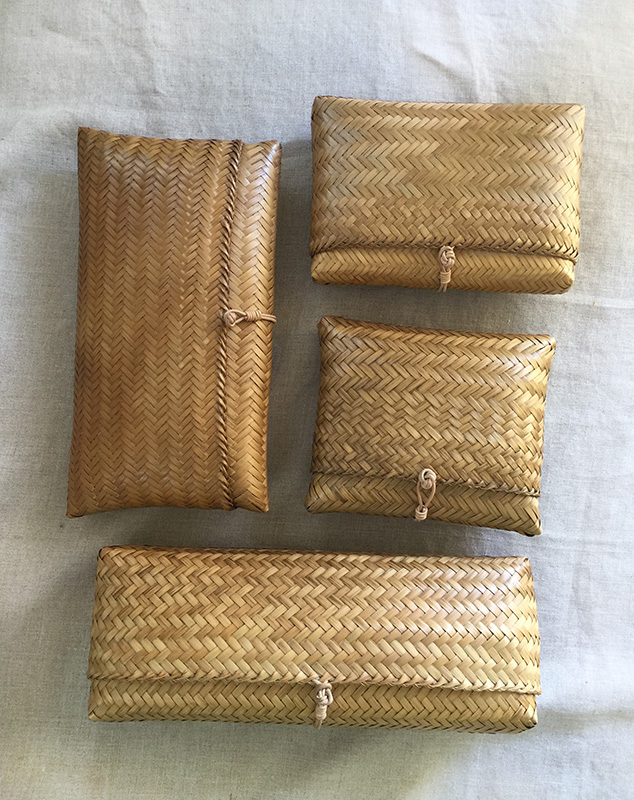 Box Clutch Bag
KKIBO x Cloth Object
- Wild Bamboo / Leather
- Macrame leather closure
- Wild bamboo will patina with age
- Dimensions approx: Small L 7" x H 6" x D 1", Large L 10" x H 6" x D 1.625"
- Handmade by Philippine artisans
Wild bamboo is one of the strongest species of bamboo known by local natives to resist decay and pests. Bamboo timbers are harvested from the Cordillera Mountains of the Philippines, cut down to strips, cleaned, and are then meticulously woven into the desired shape. Bamboo grows fast and when harvested in a mature state, promotes more growth making it friendly to the environment.